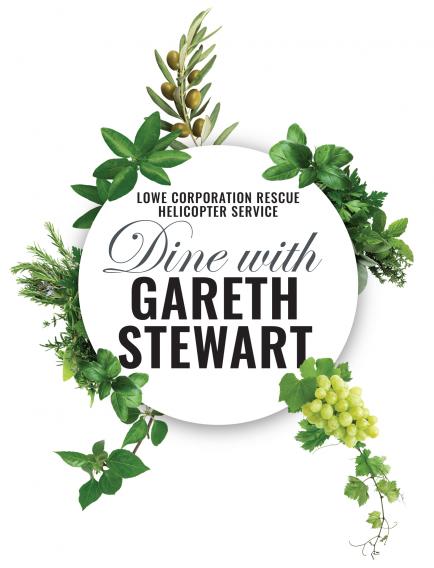 Dine With... is back! This year we have the amazing Gareth Stewart on board as our celebrity chef. 
Gareth Stewart is Nourish Group's National Executive Chef for iconic restaurants such as Euro, Soul, Shed 5, The Crab Shack, Pravda, Jervois Steak House, The Culpepper, Bistro Lago as well as a multitude of others. He was also a Judge on My Kitchen Rules. He has trained in Michelin Star London based restaurants. He favours simple foods with fresh flavours, preferring to find locally sourced ingredients to create amazing dishes.
This year's event will be on Friday the 29th of March at the Napier Conference Centre from 6.30pm. Tickets will be $140 per person or $1300 for a table of 10. 
If you would like to reserve your tickets, please fill in the form below.