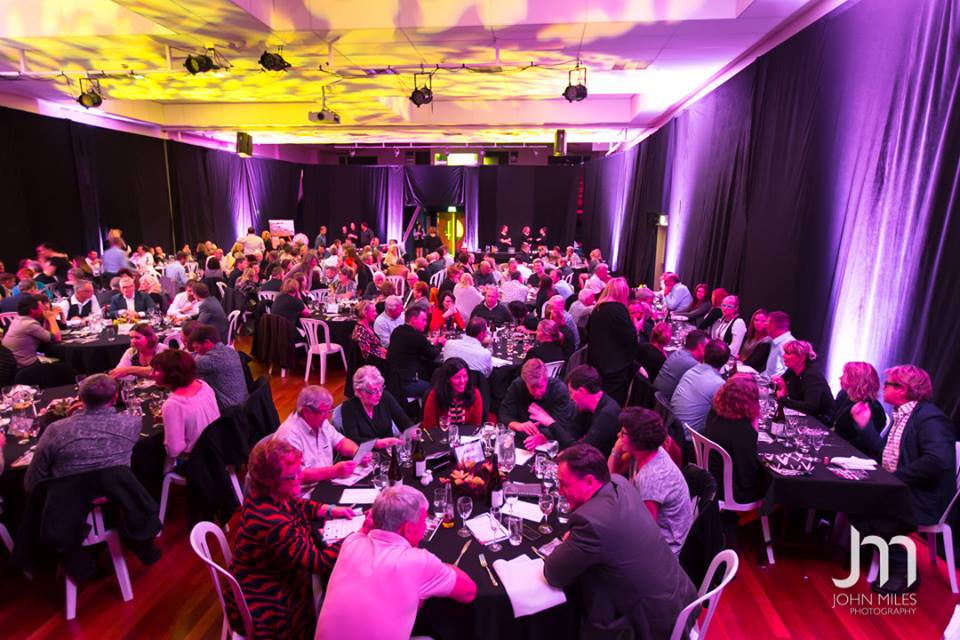 Thank you to everyone who attended the second annual Collier's Rural Grape Debate on Friday 22nd June. Over 200 guests attended the evening, which saw Hawke's Bay winemakers battle it out against Marlborough's, with TV comedian Jeremy Corbett keeping them in line!
The moot for the evening was 'Hawkes Bay - riding Malborough's coat tails', and after a very heated (but entertaining) debate, the independent judges voted in favour of Hawke's Bay.
Guests also enjoyed a three course dinner, fine wines, and a charity auction, which raised $10k in aid of the Rescue Helicopter.
Thank you to everyone who took part, and to Planit Events for organising! Watch this space for details of next year's event and click here to see photos.